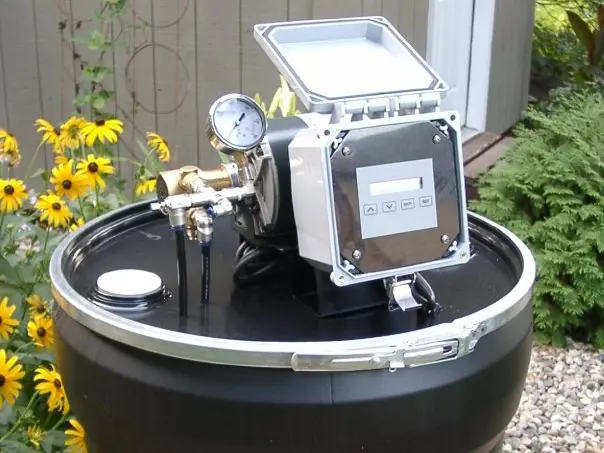 AutoMist Insect Control Systems
AutoMist system makes spending countless hours protecting your home or barn a thing of the past. AutoMist is an automatic insect control system that periodically sprays for bugs, which creates a safe environment for you, your family, and your livestock or pets.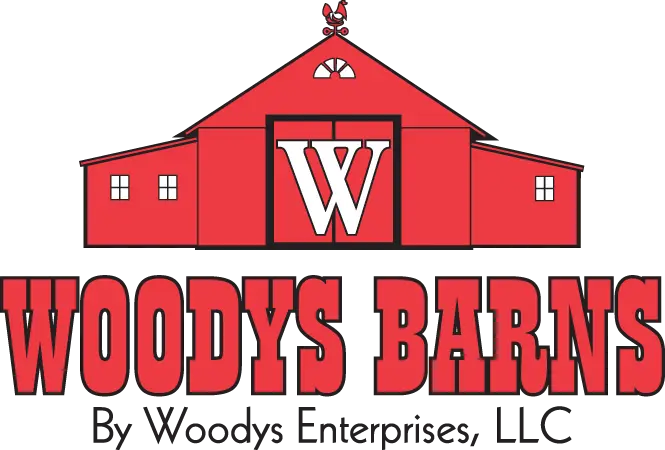 Custom Barns
With years of construction experience under our belts, WE've built more than just quality barns; WE've built a reputation across Florida as resilient and strong as our beautiful barns, stables, and farm storage buildings.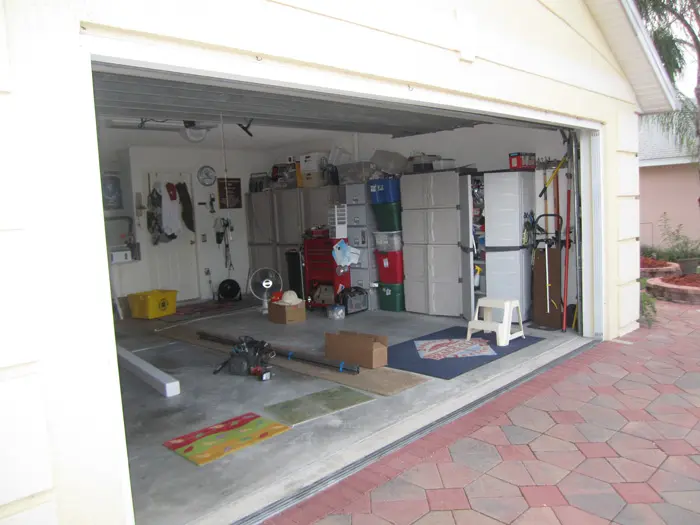 Custom Garage Construction
Whether it's for storage or personal space, a garage is always a practical addition to any home. Our custom designed garages are built with you and you budget in mind, and are second to none in quality.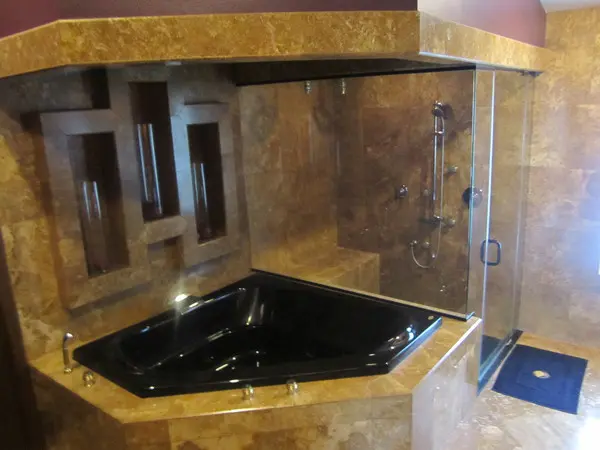 Custom Shower Enclosures
Woodys Enterprises is delighted to provide you with a wide range of custom shower enclosures, uniquely designed to enhance your bathroom remodeling project. Whether you're looking for an affordable quality enclosure, or an elegant custom design.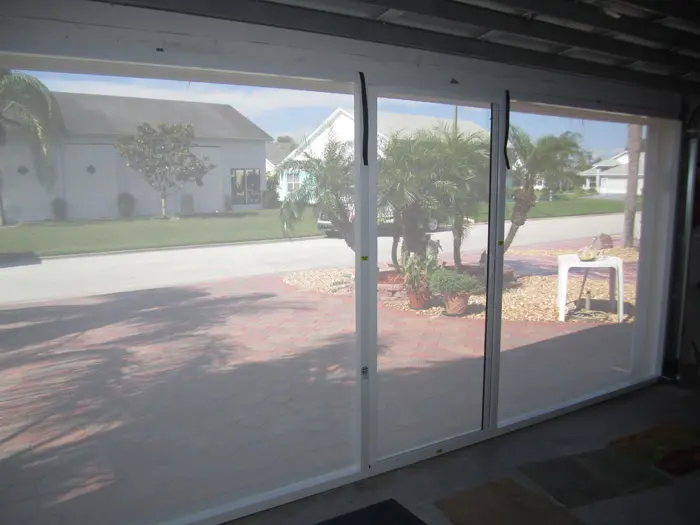 Breezy Living Screens
Woodys Enterprises proudly presents a fully retractable screen unit that works seamlessly with your existing garage door. Our Breezy Living garage door screens can help add versatile living space to your garage.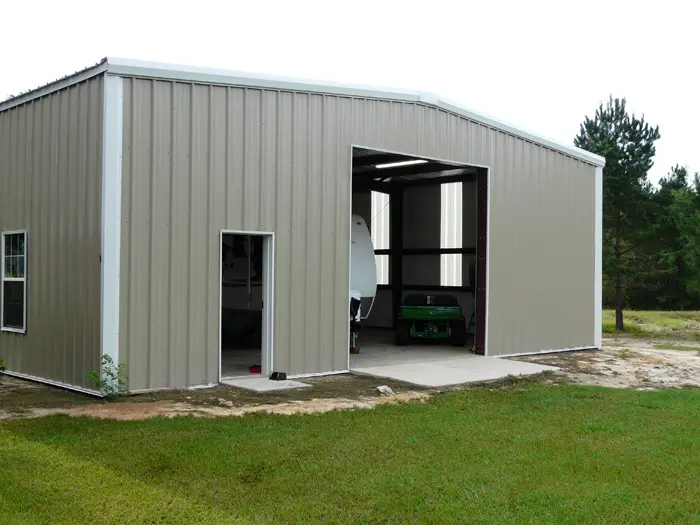 Red Iron Steel Buildings
If you're in the market for a strong, durable structure, look no further than our red iron steel buildings. In conjunction with Vulcan Steel, WE provide fast and easy construction of custom designed red iron steel buildings for your commercial and residential needs.